---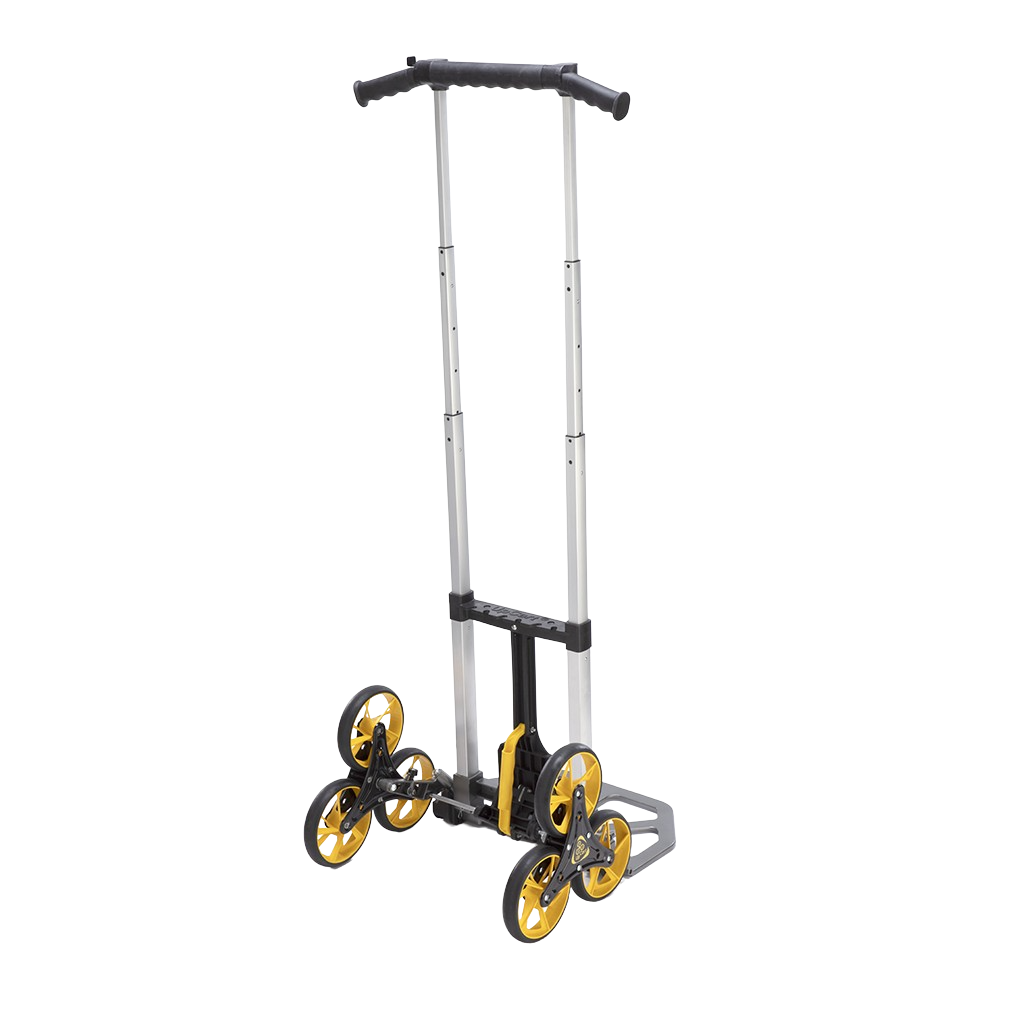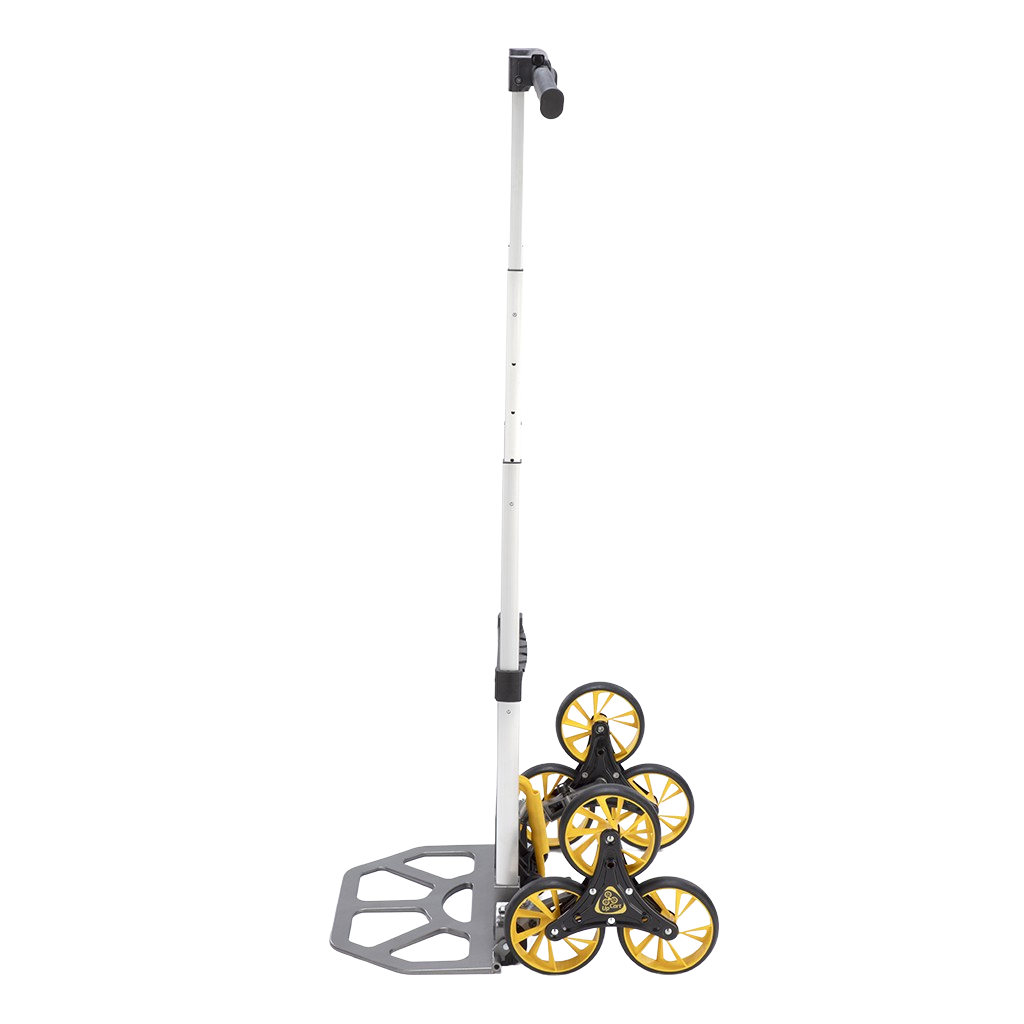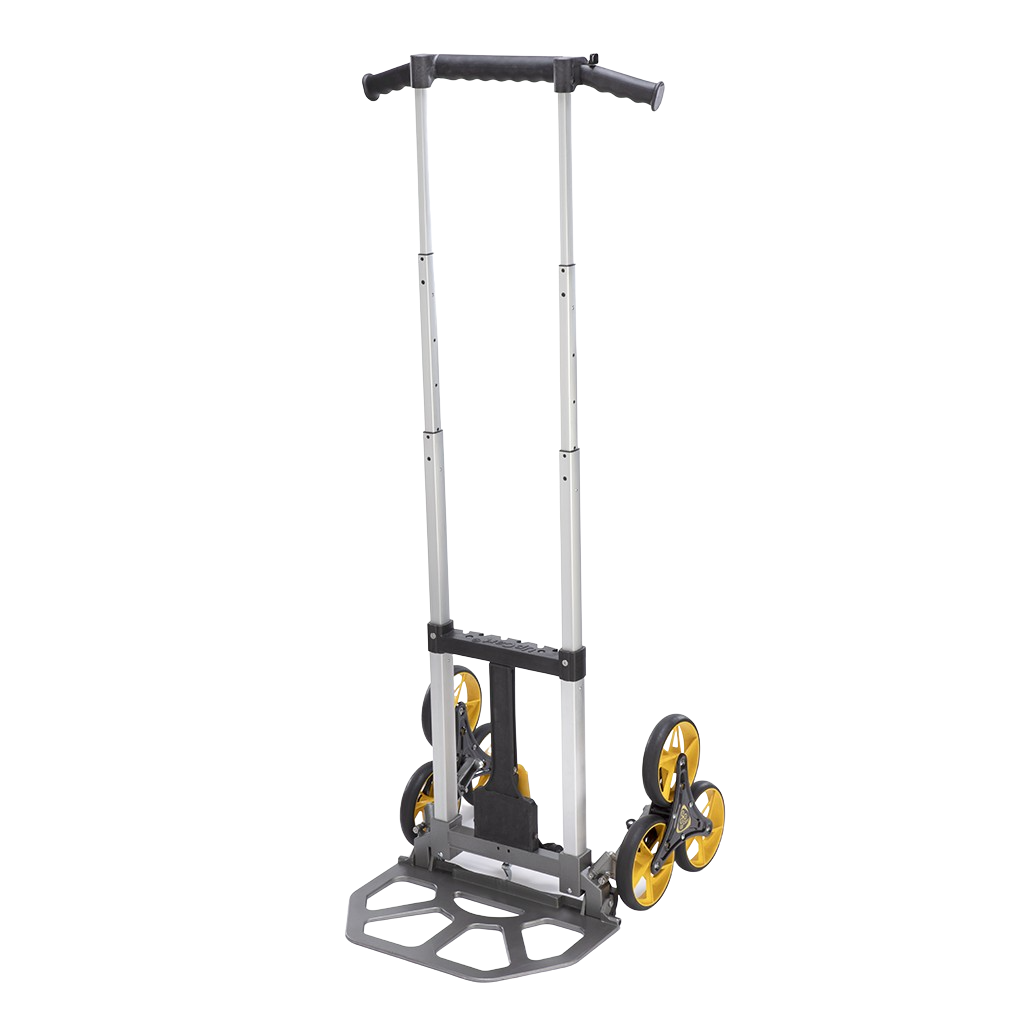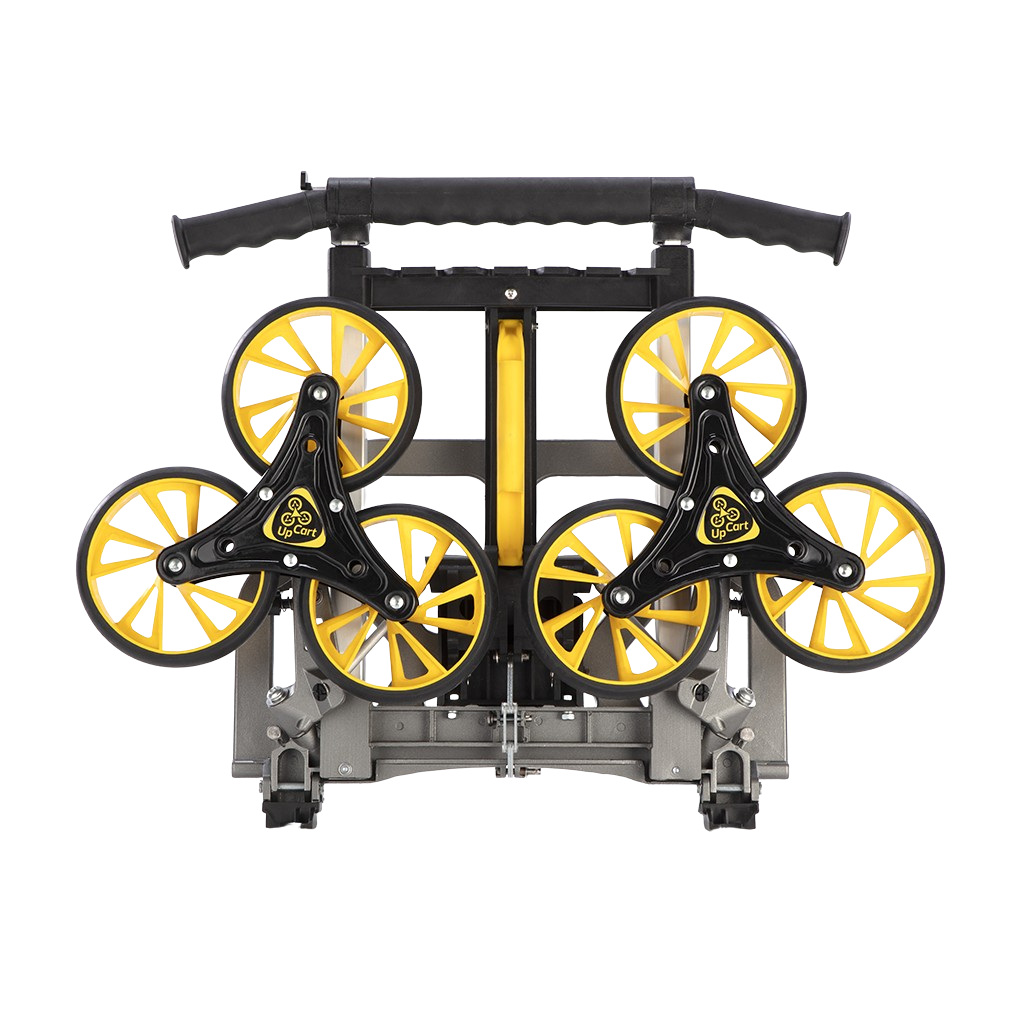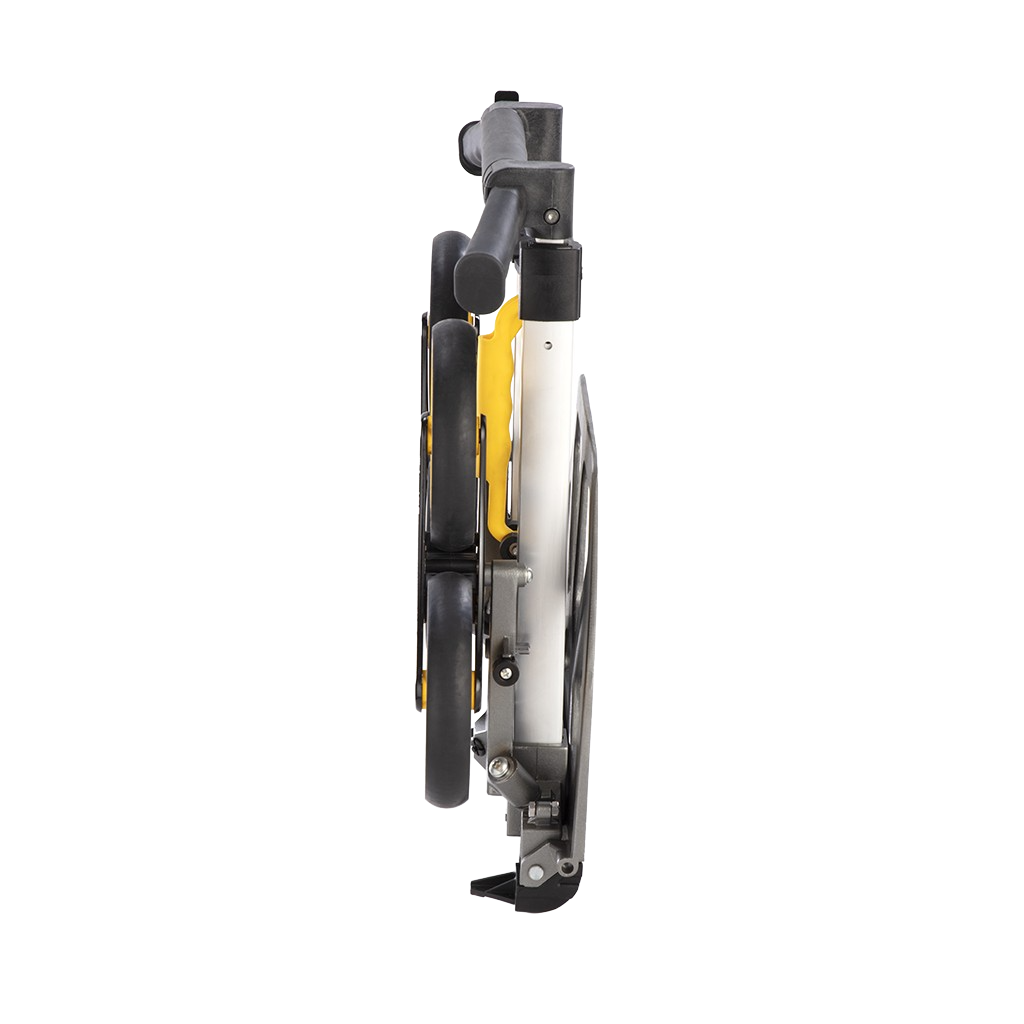 UpCart® Lift NG
UpCart® Lift NG is the ultimate tool for DIY with a load capacity of 200 lbs.
Lift NG is now taller, lighter, and slimmer than its predecessor (Lift) making it easier to fit through narrow door openings and can be switched from 4 to 2-wheel operation mode for on-the-spot turning. It is also more compact when folded.  

UpCart® Lift NG features a handle that can be pulled by two people, as 200 pounds is still 200 pounds and operated by a push-button placed conveniently on the side of the handle. This hand truck's platform and wheels fold and unfold simultaneously by a vertical handle that latches to make sure you can control when they fold and unfold. The tires are made of a double layer of thermoplastic rubber for heavy load extra cushioning and durability.
SPECS—

UNFOLDED
H: 51.69" (1313mm)
W: 18.3" (465.7mm)
D: 22.76" (578mm)

FOLDED
H: 19.21" (488mm) 
W: 24.83" (630.6mm)
D:  4.46" (113.3mm) 


11 lbs (4.99 kg)
IN STOCK
Regular price
now
$199.96